Check Your EOS AirDrop Balances – Added
EOS.IO Airdrops have inarguably become one of the most discussed topics among the community over the last few months. We are firm believers that the EOS Airdrop model will quickly outpace and outperform the ICO model. Presently, most Airdrops have occurred on Ethereums ERC-20 token, but now that the EOS mainnet is launched and stable we are about to see an influx of Airdrops occur on the EOS native token.
We have seen many requests within the community for ways that EOS token holders can check what Airdrops they have received on EOS.IO. To help the community we have added this feature to our EOSToolkit.io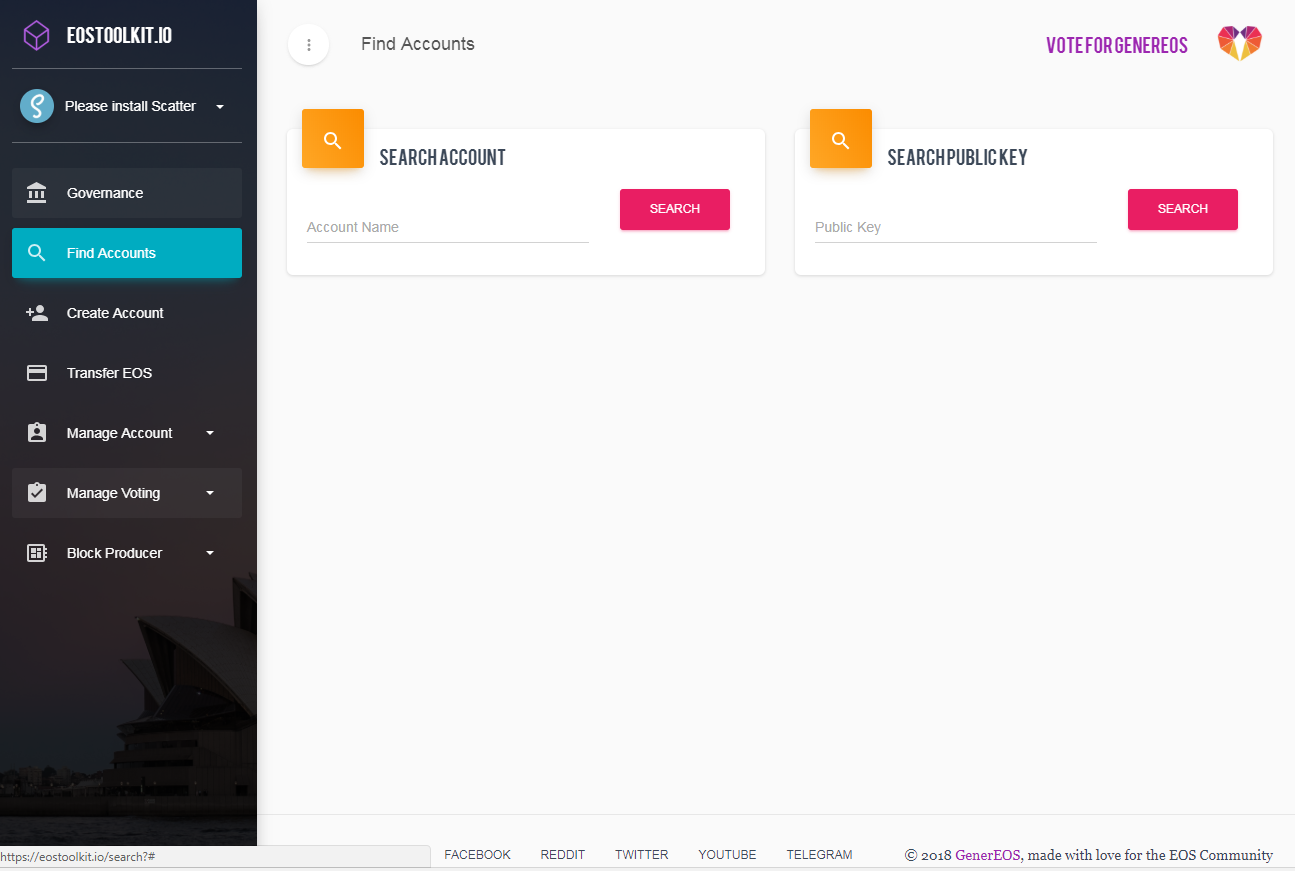 Intructions
Head over to http://eostoolkit.io/
Click Find Accounts tab
Enter in your 12 character Account name or EOS public key
Hit the Search button
In the Token Balances section underneath the eosio.token you will see your airdrop balance
EOSToolkit.io has many other features check out this article to get an overview!