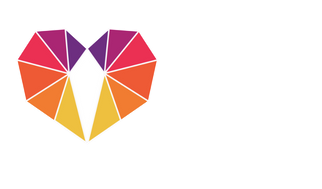 EOS Block Producer Candidate Sydney, Australia
Who are we?
GenerEOS is a social enterprise block producer candidate whose purpose is to promote and support scalable and extremely reliable block production whilst giving back block rewards to charities.
Our Mission
Re-engineer the way funds are distributed to charities, through the introduction of fully transparent smart contracts and DApps. This revolutionary way of bringing a community together as a co-operative is made possible by the EOS.IO platform. We strongly believe we are at the forefront of a new era of bringing decentralised technology into the mainstream.
Based out of Sydney, Australia
GenerEOS is founded by a team of like minded blockchain enthusiasts with diverse professional backgrounds and a passion to make a difference in the world by giving back.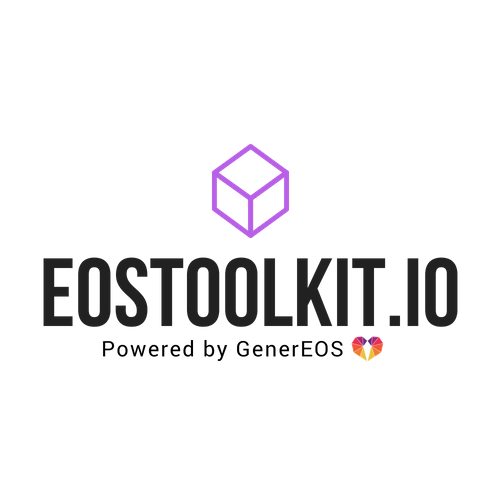 Introducing EOSToolkit.io, a Comprehensive, Easy, Secure and Fast tool for all things EOS. Use it to Vote, Name Bid, Track Auctions, Create Accounts , Proxy Vote, Staking/Unstaking, Buy/Sell RAM. These features have been developed with Scatter signing so you can trust that your private key is kept safe and secure. If you'd prefer to review the code yourself you can find it here. For a tutorial be sure to checkout our previous steemit article for a tutorial on how to link scatter to do this.
Below diagram illustrates the infrastructure architecture that we at GenerEOS are working towards. We are using AWS and GCP cloud providers to set up our redundant fail-safe infrastructure. A load balancer connects our block producer infrastructure to the rest of the EOS block producer network. Additionally, cloud provider internal load balancers will provide failover within AWS and GCP respectively. A detailed solution is still in development and is being discussed with other BP candidates who are trying to solve the very same problem. Additionally to the producing nodes, we will provide an array of non-producing service nodes which are fully load-balanced across cloud providers and are used to serve EOS users such as DApps and Wallet implementations.
As with most block producer candidates our initial infrastructure set up for the mainnet launch day will look very different from what we envision as our medium-term ideal infrastructure. As a fully self-funded block producer candidate, we need to finely balance the computational, memory, storage and network requirement of the EOS.IO network with our financial risk appetite. We have therefore opted for a cloud-based approach in our initial endeavours of being elected as an EOS.IO block producer. This provides us the required flexibility and agility needed before and shortly after the mainnet launch at a calculable financial risk. AWS instance types 1xe and GCP's n1-ultramem series allow us to scale our nodes to 4TB RAM, 160 CPUs, 2x2 TB SSD and 25 Gbit of peek network bandwidth in a matter of minutes. By the time the EOS.IO network requirements outgrow established cloud providers' hardware options, we will be in a financial position to architect, implement and maintain our own server centres and customise them to the specific needs of the EOS community.
In Dan Larimer's latest Medium post he proposes to start with a much smaller RAM configuration than most BP candidates were planning to provide. Dan proposes to start with as low as 32 GB of RAM to avoid buying up all available RAM at once by investors speculating on increasing RAM prices. This approach is supported by Team GenerEOS but needs to be discussed with and agreed on by the community of block producer candidates. For more information on our infrastructure planning, testnet participation and  thoughts on the EOS BIOS process, please visit our GenerEOS steemit account.
Charity Incubator
GenerEOS will develop a dedicated incubator focused on creating highly scalable charity based dApps that are designed to change the fundamentals of Charity organisations.
Charity DAC
GenerEOS intends to expand the first iteration of our dApp by entering the Charitable DAC space and providing a system that benefits the community.
Meeting the Community
Team GenerEOS are active participants at Sydney's Crypto meetup events. Our Community and Content Partner, Tai, runs the Crypto Traders Sydney meetup, where attendees gather to discuss Crypto trading, Technology and developments, including EOS, in a relaxed and friendly setting. 
dApp Charity Pool
GenerEOS will develop a smart contract and dApp that allows the public to vote on how to distribute the funds amongst a curated and vetted list of beneficiaries. We intend to distribute voting tokens – these tokens will have no financial value, we will give them away freely and they may be used to vote freely.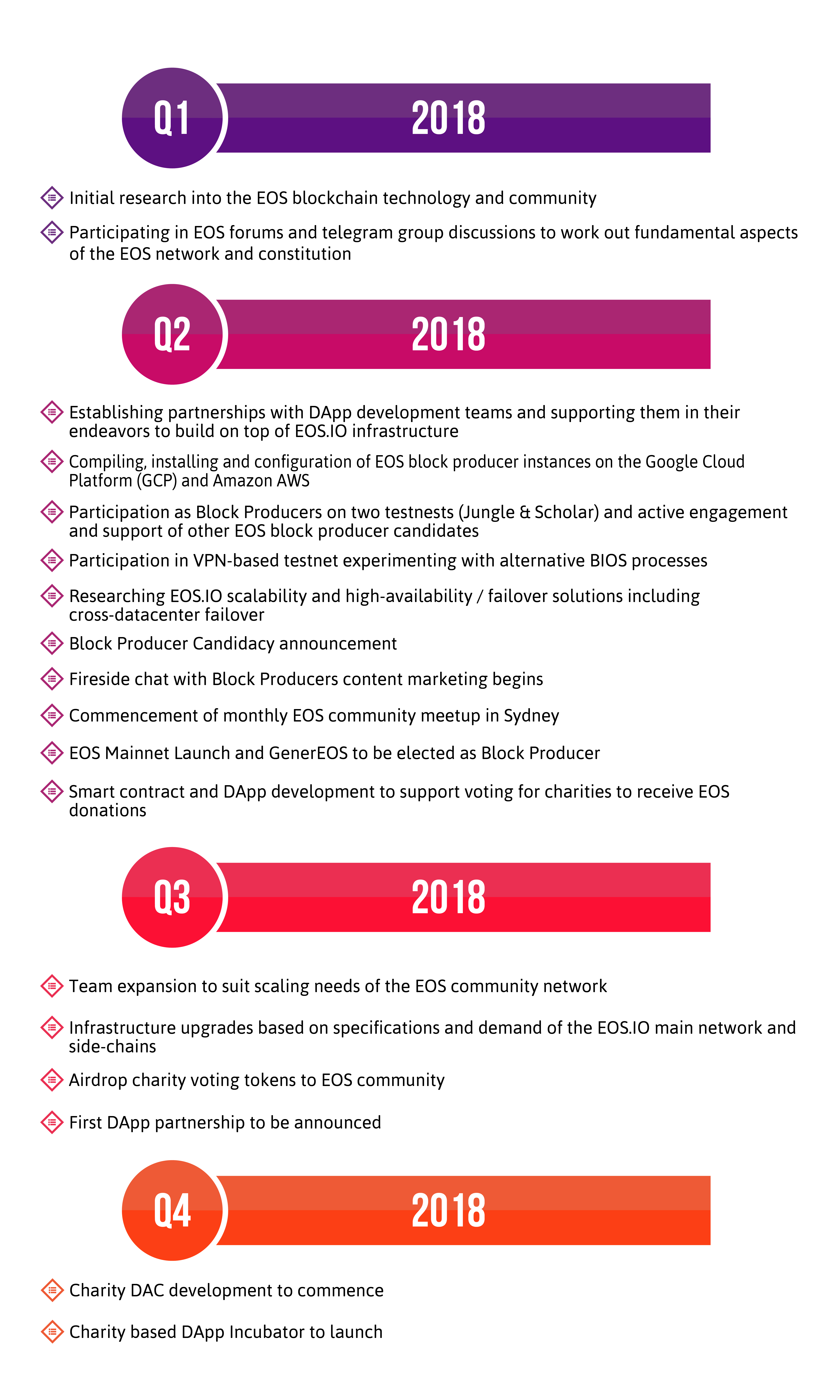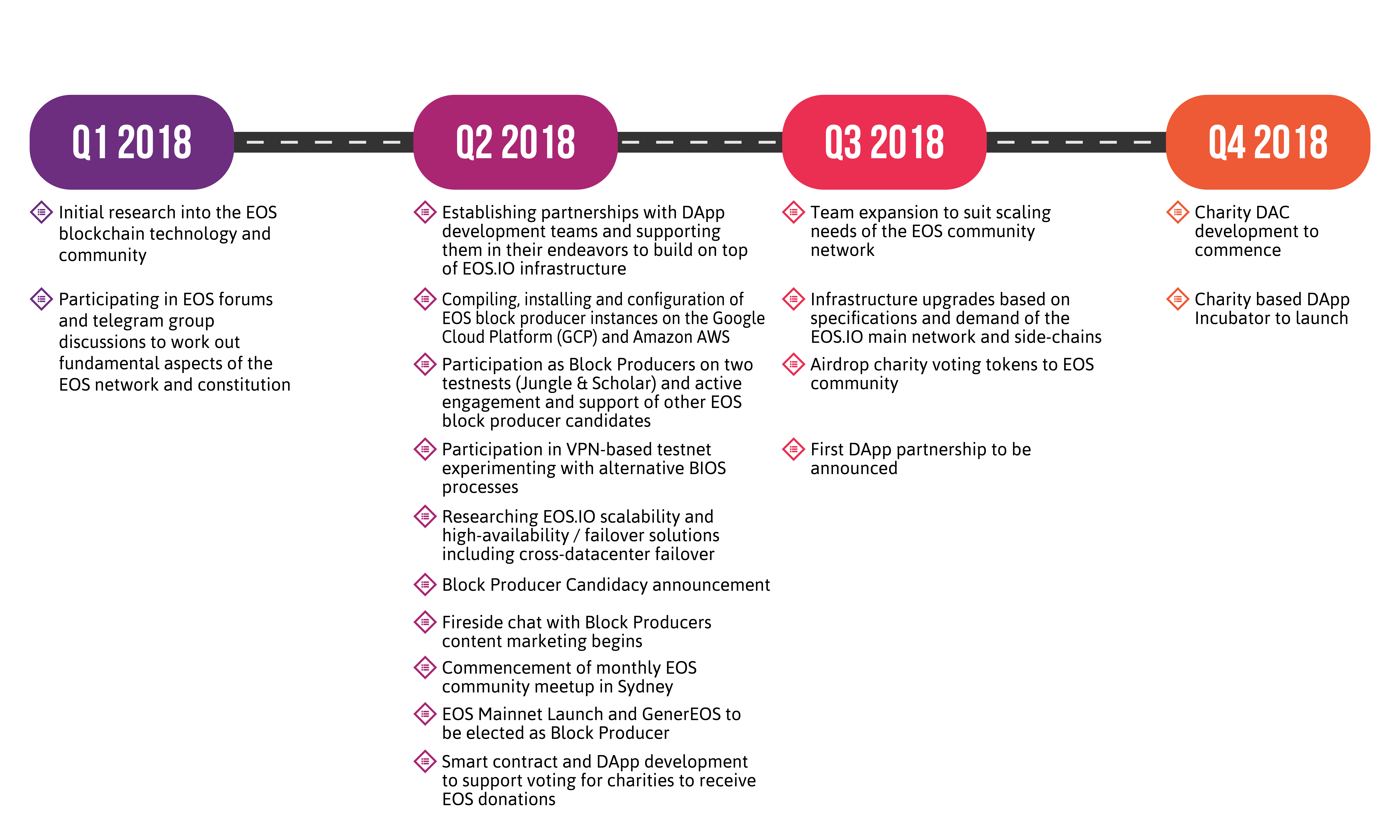 Tim Weston
Partner | Business Strategy
Tim loves Dan Larimer. Tim is an Entrepreneur and Engineer who was raised and lives in Sydney Australia. Tim successfully built one of Australia's largest artist management and event companies: Audiopaxx and has worked alongside brands such as Red Bull, Microsoft, SFX Totem, OWSLA, Sony Music Entertainment and Universal.
Ralf Weinand
Partner | Block Producing and Infrastructure
Our blockchain enthusiast from Berlin. Ralf studied Software Engineering with Siemens AG and Allianz AG and later completed a Master of Computer Science at the University of Berlin and Fraunhofer FOCUS. In 2005 he was awarded a scholarship at the University of Technology Sydney where he met his current employer Polonious. Starting as a System Architect he soon became Development Manager and later COO of the company.  Ralf is an expert in architecting and managing mission-critical IT systems. He preaches the importance of high-availability, reliability, scalability and security.
Nathan Rempel
Partner | Smart Contracts and Infrastructure
Oh Canada! Our Systems Engineer. Nathan is a Systems Engineer raised North of the Wall (Calgary, Alberta, Canada) and now living in the land of eternal summer (Sydney, Australia). With a B.Sc. in Electrical Engineering Nathan has had a varied career including Video Engineer for Shaw Cable, Power Systems Engineer in Oil and Gas, Software Consulting, and most recently Systems Engineering for Solium, an international cloud based equity management platform.
Tai Tran
Partner | Content and Community
The Crypto Youtuber. Tai has over 18 years experience and in-depth expertise in advertising and media. He has worked extensively with post production and interactive media as well as broadcasters, agency and media monitoring in Sydney and Melbourne. With a passion for all things "video" Tai excels at utilising technology to add value to our clients' workflow. A natural 'people person' Tai enjoys working closely with clients on all aspects of product design and marketing.
Tom Fu
Partner | Marketing and Brand Development
The lawyer turned marketer. Tom left his old life behind in the search for greener pastures and less paperwork.  Now he has been an active digital marketer for over 3 years and is the COO of a Marketing agency he co-founded. He has managed to build an impressive portfolio of multiple eCommerce stores using influencer marketing, social media branding and also pay per click (PPC) traffic.